Kodaline, Snow Patrol, Robbie Williams – and now support act for Jacob Lee: singer/songwriter Josh Savage has been traveling through (almost) all of Europa since March 2nd. The Lowly Lyricist tour also took the 31-year-old to Munich. After his performance I met Josh.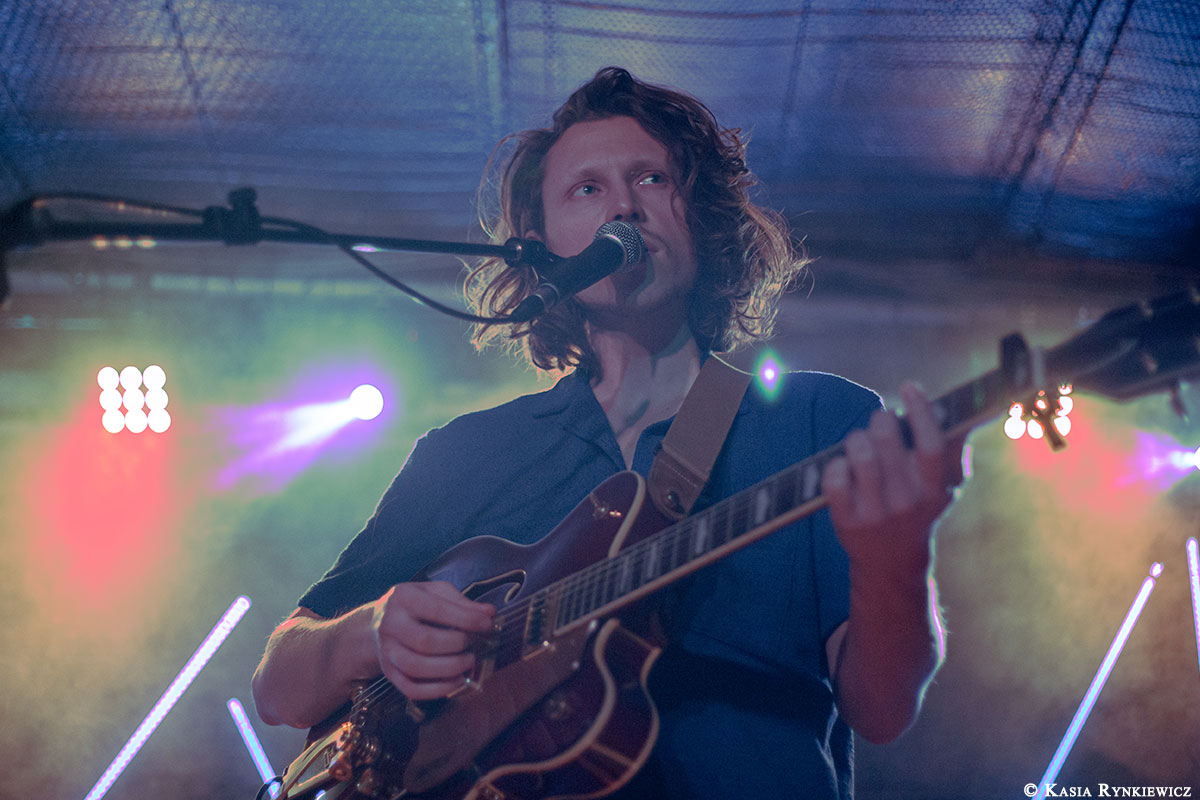 The last time Josh Savage performed in Munich was not so long ago. In August 2022, he supported world-famous star Robbie Williams in front of an audience of 100,000 people. Also, on a Tuesday evening (March 28th) – in a somewhat smaller setting in Munich's Club Strom – the indie-pop-singer/songwriter provided goosebump moments with his unique voice and songs like Young Fools or How Far I've Come.
However, the tour is almost over for the 31-year-old independent artist at this point. That same evening, the artists travelled to Paris on a tour bus. After another concert in the Netherlands and a show in London, Josh leaves the Lowly Lyricist tour prematurely. "I'm travelling to New York. I'm going to be a speaker representing NFTs at a conference called NFT.NYC," he told me.
Josh Savage and Jacob Lee met in the NFT scene
NFTs – so-called non-fungible tokens – are increasingly on the rise in the music industry. These include digital collectibles that fans can buy via tokens. The artist ultimately decides for himself what he offers his fans – and thus manages without a contract with a label. With his Love Letter collection (888 pieces), Josh is currently number one of the NFT collections in the UK.
In the field of music NFT, the Briton, who lives in Berlin is considered a pioneer – and it is also the NFT scene that created the contact between him and Jacob Lee. "Jacob has been in the Web3 scene for a while – longer than me. He very kindly jumped on a call with me when I was like 'What the hell is a NFT?'. He told me his story, what he did with it and gave me some amazing advice. That was really insighful to get me started."
So, one thing led to another: Met in the NFT scene, Josh is finally Jacob's support act in 2023. Despite a number of living room concerts on five continents, his own tour and support acts for Snow Patrol, Kodaline and Robbie Williams, the Lowly Lyricist tour still took him to places he had never travelled before.
"Incredible Opportunity": Josh Savage on tour with Jacob Lee
That was an "incredible opportunity," he told me an interview. "I just love travelling and playing music so I'm really grateful to get to do that as my job." A total of 14 countries were on the tour schedule. The 31-year-old remembers two concerts in Romania in particular. "I had no expectations and we had such a cool crowd. The shows sold out in Romania. So we had a big big crowd, which was really cool." Although he had also been attacked by dogs in the country, he said dryly, but that was half as wild. At the same time, he laughingly admitted: "Being on tour is exhausting." But the tour bus, in which the artists also spend the nights, makes everything a lot easier and less stressful than he knows from previous tours. "So I actually got a better sleep than I got on any other tour."
Between the concerts, the singer/songwriter also had time to explore some of the cities. He was particularly impressed by Scandinavia. "What's quite spooky about Helsinki was that my dad travelled there in 1986. He took a picture of the port and completely by accident I just happened to take exactly the same picture – but over 35 years later. So, to me, that was a goosebumps moment as well."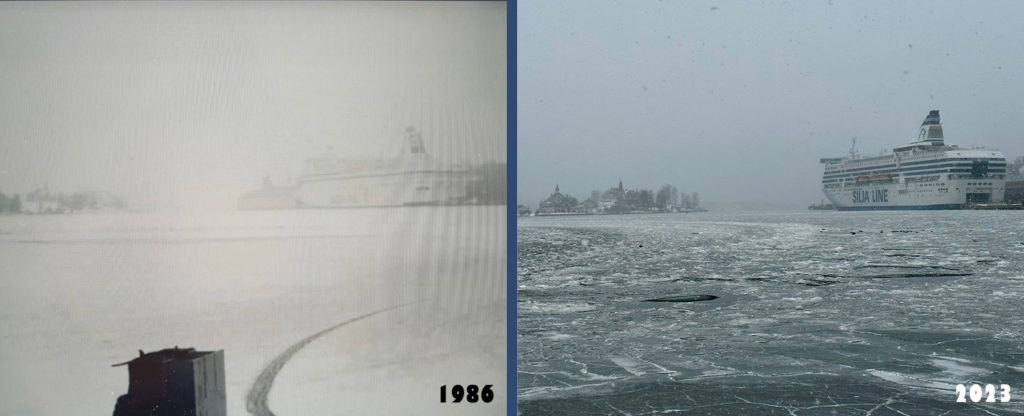 After the tour is before the tour: Josh Savage releases new songs for his own concerts
Josh will go on tour again in 2024. "I've been recording a lot. I'm looking at doing my own headline tour early next year with a bunch of new songs. Probably my best songs yet – I'm really excited to get them out in the world, but I can't reveal anything just yet."
In the future, he would first like to publish his music as a digital collectible – and then make it available to the general public via Spotify. At the same time on 7th April, Josh's first music metaverse (virtual space) will be released.
"This is my first ever metaverse inspired by my album Another Life – so I'm really excited about that. It's going to be available to everybody, but my NFT holders have special access," he explained to me.